Reading Time:
3
minutes
Durrant Pate/Contributor
Jamaica's sole cement manufacturer, Carib Cement has seen a big drop in profits during the March quarter.
Operating earnings for the period amounted to J$0.3 billion, 86 per cent lower than the $2.3 billion recorded for the corresponding quarter in 2022. This downward performance was mainly attributable to the scheduled annual maintenance performed during January and February of 2023, when the company experienced significantly higher costs during the exercise.
General Manager, Yago Castro says, "the investment in maintenance efforts will redound to our benefit resulting in an increase in our operational efficiencies with the overarching goal of improving capacity and entering the export market."
Earnings per share for the quarter closed at J$0.34 when compared to the J$1.87 made during the corresponding period in 2022.
Revenues flat at J$6.8 billion
Carib Cement revenue for the quarter was flat with the company attaining the same revenue of J$6.8 billion when compared to the first quarter of 2022.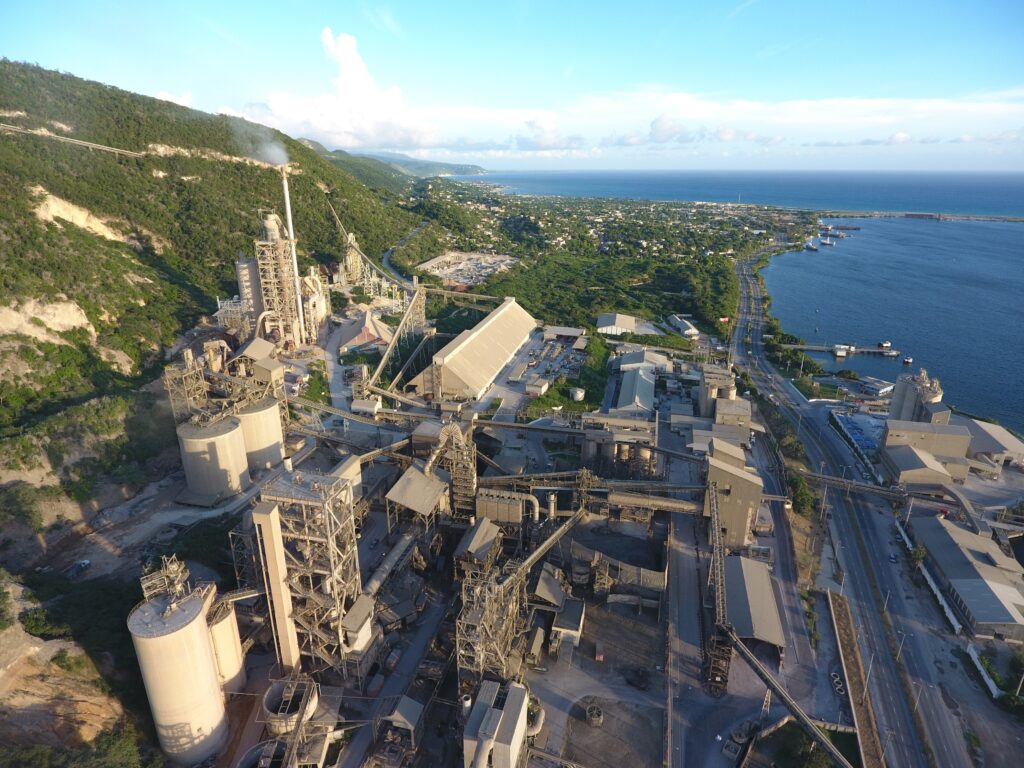 Despite the higher operating costs experienced during the quarter, Carib Cement generated cash from operating activities of J$2.2 billion of which J$1.2 billion was invested and J$0.6 billion used to pay off its loan in the first quarter.
The liquidity position at the end of the quarter remained strong with a cash and cash equivalents balance of J$0.7 billion. In terms of its outlook, the management commented that, "notwithstanding the company's continued strengthening of its financial position in recent times, we continue to remain vigilant to extrinsic forces and will implement, where necessary, strategies to mitigate risks."
Additionally, the company will make continuous improvements to its property, machinery and equipment to ensure better and improved levels of productivity and to achieve higher levels of customer satisfaction. The management reports that ongoing training of employees in areas of diversity and inclusion will remain a mainstay of the company, as it moves towards building a more efficient and inclusive workforce.
Corporate Social Responsibility
During this quarter, Carib Cement continued its support of the development of resilient infrastructure initiatives through cement donations.
Among these initiatives are the ongoing construction of concrete pavement solutions in six constituencies islandwide and the development of curb walls to delineate the maze attraction at the Hope Royal Botanical Gardens in St Andrew.
During this quarter, the company articulated its water action plan, which is aimed at achieving a reduction in freshwater withdrawals by more than 20 per cent before 2030. Carib Cement is reporting that it is nearing completion of the first phase of its biodiversity project, which is aimed at promoting growth and preservation of different endemic plant species or species of concern.
The company will also continue to partner with key state-run entities responsible for environmental management such as the National Environment and Planning Agency and the National Solid Waste Management Authority in furtherance of achieving a truly net-zero operation.