Reading Time:
3
minutes
Operating costs lowered due to postponement of planned plant maintenance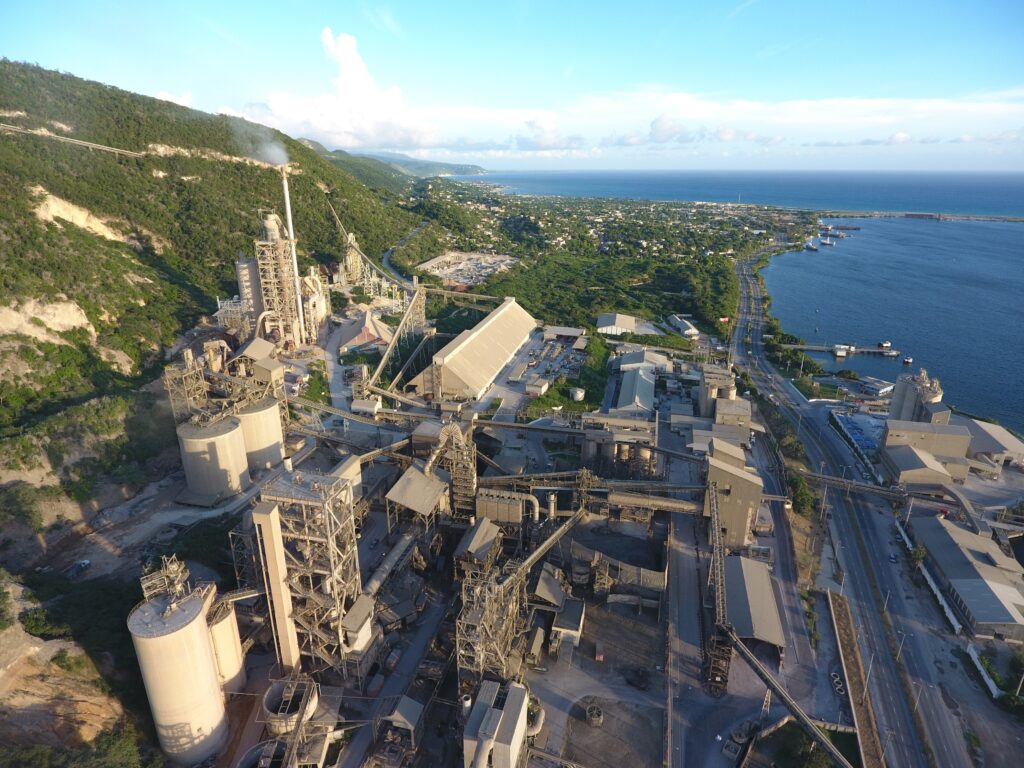 Durrant Pate/Contributor
Jamaica's lone cement manufacturer, Caribbean Cement Company, is reporting strong third quarter financial results which have seen profits rising by 12.7 per cent
Revenues for the September 30, 2022 quarter went up to J$6.2 billion, compared with $5.5 billion for 2021. Operating earnings were up J$1.9 billion, an increase of J$1.5 billion when compared to the third quarter of the prior year.
This increase was primarily due to a reduction in the cost of sales as a percentage of net sales to 56 per cent from 80 per cent in the same period last year. This cost reduction was attributed to the company's decision not to undertake its planned major maintenance during the third quarter of this year, compared to the 2021 execution in July-August.
Excellent output of cement kiln this year
The postponement of the planned maintenance is attributed to the excellent output of the cement kiln this year as well as the delay in the arrival of key spare parts needed to conduct the general overhaul works.
Meanwhile, the cost of imported cement and directly attributable costs in 2021 resulted in a significant increase in "changes in inventories of finished goods and work in progress" when compared to the current period in which no major planned maintenance work was conducted.
Earnings per stock unit for the September quarter was J$1.42 when compared to J$0.05 for the corresponding period in 2021. As a result of the positive performance, Carib Cement strengthened its free cash flow for the year by generating J$2 billion during the quarter, which allowed the company to return $1.2 billion net of withholding taxes to shareholders through dividends.
These dividends represent the first such payments in 17 years. As for its outlook the Carib Cement management team says its "focus will be to continue building a sustainable future supported by our capacity expansion project and improved carbon footprint. Like most companies, we have been impacted by inflationary pressure caused by the COVID-19 pandemic, and the war affecting eastern Europe, resulting in higher fuel, power, and shipping costs".
Notwithstanding, the team said it would remain vigilant and continue to employ the necessary strategies to mitigate the effects of these exogenous shocks pointing to its access to the knowledge and expertise of CEMEX's global network.
In its quarterly report to shareholders, the board and management committed to continue to monitor the current situation to ensure that operating strategy remained solid and affords the capacity to face the current global and regional challenges along with unpredictable market conditions.
In addition, they promised to continue to maintain health and safety as the top priority while improving and remaining agile and sensitive to the needs of their customers.