Reading Time:
3
minutes
Caribbean Cement Company Limited partnered with RUBiS Energy Jamaica Limited (REJL) last Saturday (June 10) for a clean-up of the Palisadoes Beach in east Kingston as part of efforts to bolster both companies focus on environmental sustainability.
This collaboration, which also included students from the Excelsior Community College (ECC), is the first of many between the corporate entities.
Speaking at the beach clean-up, managing director of Caribbean Cement Yago Castro noted that the partnership was well-timed as it fitted into Cemex's worldwide observation of Sustainability Week, which is aimed at promoting the work done by the company on waste management, especially in the reduction of plastics.
The clean-up also comes on the heels of Jamaica's celebration of National Environmental Awareness Week.
"This initiative has been getting a lot of traction. Environmental sustainability is an unstoppable focus and will continue to get bigger. This activity sends a very strong message," Castro noted.
He added that the message of environmental sustainability must also resonate among students, informing them of the importance of being able to sort waste properly.
"We need to start somewhere, if we do not start, we won't get to where we need to go as a country and worldwide," he informed.
For his part, Michel Malatino, managing director of RUBiS Energy Jamaica, expressed satisfaction at the collaboration and the role of both companies in their stewardships of the environment.
"We are very proud to participate with Cemex in this event. At RUBiS, we have a very strong corporate social responsibility programme. It is very good to see both teams do something good for the environment," he said.
During the beach clean-up, materials were sorted into various colour bags with a focus given to those that can be coprocessed in the company's kiln to provide energy to produce cement.
As part of its Future in Action Programme, Carib Cement, as a member of the Cemex group, has been undertaking several other initiatives that are intended to achieve its environmental sustainability goals.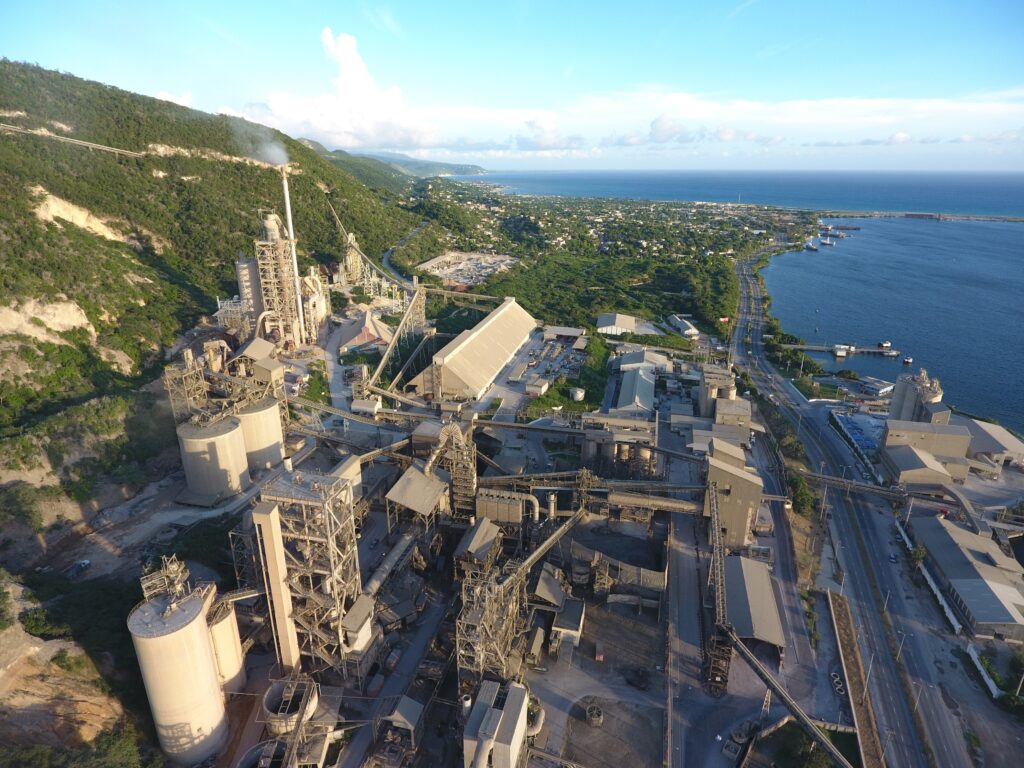 They include the coprocessing of tyres at the Riverton Landfill in Kingston, recycling, and repurposing jumbo bags and soon the collection of customers car tyres.
As an energy distributor, RUBiS recognizes its responsibility to combat climate change and has developed a CSR Roadmap under the theme "Think Tomorrow" which aligns with the United Nations' Sustainable Development Goals (SDGs).
For its part, REJL's roadmap includes milestones such as the solarisation of its head office and service stations across the island.
The company also anticipates a partnership with Recycling Partners of Jamaica, and a commitment to the National Environment and Planning Agency's (NEPA) Adopt-a-Mangrove Programme, which involves a planting activity scheduled for August 12.