Following a two-year cancellation due to the COVID-19 pandemic, the St Vincent and the Grenadines Carnival (Vincy Mas) is this year looking to make an out-of-the-normal comeback, by exploring options to host the first-ever Carnival in the Metaverse.
According to Carlos James, St Vincent's minister of culture, Carnival in the Metaverse – or Metaverse Mas as it is being dubbed – follows discussions with relevant parties to ascertain how best they can accommodate events occurring in a virtual space, to resume normalcy in everyday life.
Simply put, partying in the Metaverse would mean utilising 3D mixed concepts to fuse a real-world platform with a digital world, in which people live, work and play.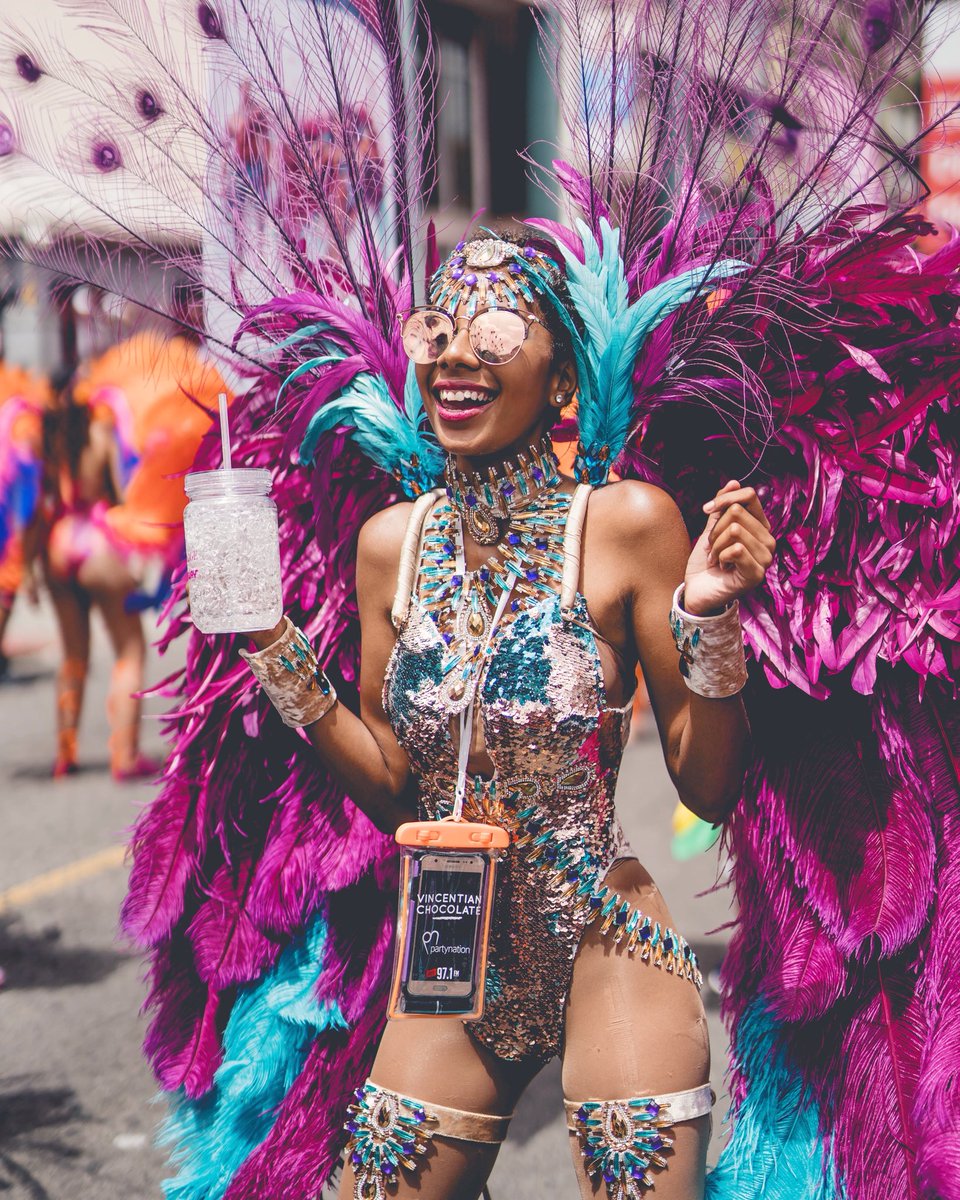 James' announcement regarding the possible Metaverse Mas came on January 14 as he sought to inform Vincentians of the future of their Vincy Mas, which is expected to take place in June of this year.
"I want to say there is still the possibility of a Carnival in 2022 and I know the Carnival Development Corporation and the chief medical officer (CMO) and her team are working to put together a comprehensive plan," said James.
He noted that the pandemic has forced the world to reimagine the way in which things are done and, in light of this: "It is therefore only natural that St Vincent and the Grenadines will be the first Caribbean island and possibly the first country in the world to explore and begin the exploration of the possibility of hosting its first Carnival within the Metaverse."
The minister added: "The metaverse is where a lot of talent and a lot of the creatives are moving into because of the high incidence of COVID-19 spread. It is where a lot of engagements and transactions are taking place and St Vincent and the Grenadines is very much keen on being one of the first islands to look at that particular direction."