Reading Time:
5
minutes
Yesterday it has been revealed that more classified pages have been found, this time in President Joe Biden's home in Wilmington, Delaware.
This follows discoveries of 10 classified documents including top secret files found at the Penn Biden Center for Diplomacy and Global Engagement in Washington last year.
These sensitive documents go back to the time when Biden served as Vice President in the Obama administration.
Attorney General Merrick Garland has now called upon special counsel Robert Hur to investigate the matter with President Biden insisting there is nothing to worry about and that these papers were simply "inadvertently misplaced".
Some of the President's supporters say he was perhaps gathering the documents for his planned foreign policy think tank.
Asked to address this serious matter last week, White House Press Secretary Karine Jean-Pierre said: "I'm just not going to speak to this. I'm going to let the process continue. It's an ongoing process. And so, I'm just not going to speak, to speak to this from here. It is more prudent and more appropriate for my colleagues at the White House Counsel."
The classified documents were found on November 2, last year.
Former President Donald Trump has called out hypocrisy, pointing out that last year his home Mar-a-Lago in Florida was raided by the FBI where classified documents were found. He is calling for similar action by the FBI on President Biden's home.
President Biden explaining the situation this week said: "People know that I take classified information seriously. When my lawyers were clearing out my offices at the University of Pennsylvania, they found some documents in a box in a locked cabinet. As soon as they did, they realised there were several classified documents in that box.
"They did what they should have done, they immediately called the Archives and turned them over to the Archives. I was surprised to learn that there were any government records taken there to that office. I don't know what is in the documents. We are co-operating fully with the review which I hope will be finished soon and there will be more details at that time."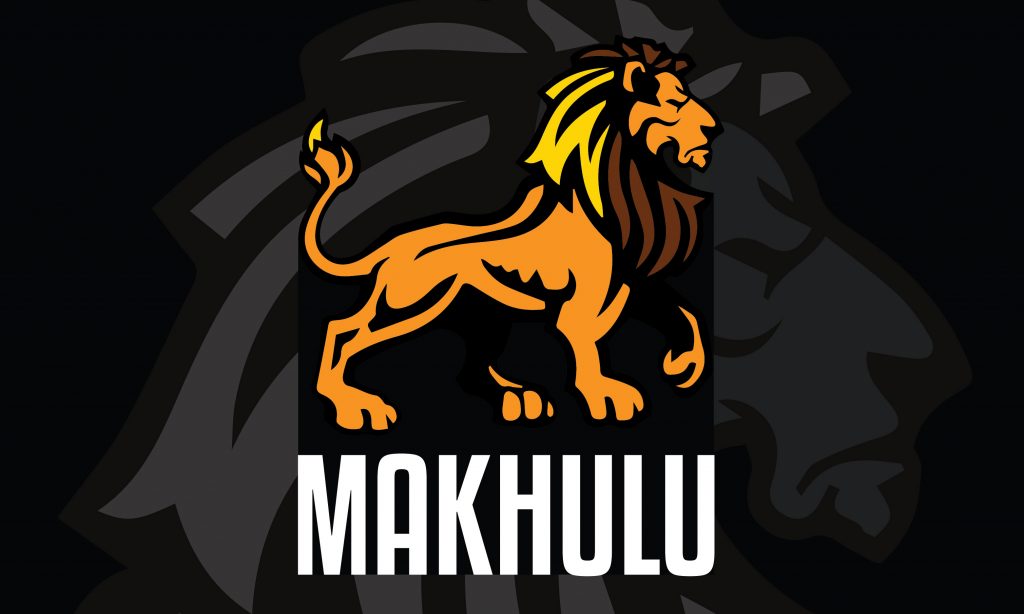 Republicans and Biden detractors will now go for his jugular. To date, Biden's "Uncle Joe" persona has worked for him politically and his tenure to date has not raised too many eyebrows. It was thought that the Democrats would get routed at the November mid -term elections but they put in a creditable performance which has put wind in their sails.
Up to two weeks ago, it was said Donald Trump- was politically dead and that he stood little chance of regaining the presidency. He is known as a political pugilist and will jump all over this Biden imbroglio and use it as a beach head to attack the beleaguered President and show that he is unfit for office.
Already Senator Rick Scott is sharpening the knife tweeting: "Either Joe Biden is an absolute hypocrite or completely clueless. Probably both. We need to get to the bottom of this. How long has he had these…6+years? Time for accountability.
WHAT'S GOOD FOR THE GOOSE…
That's hard to refute and this now puts the Democrats on the back foot. They went after Trump with a vengeance and are looking to knock him out before November 2024.
Americans may well think, what's good for the goose is good for the gander, limiting traction on the case against Trump.
Ohio Congress man Jim Jordan had this to say: "Hilary Clinton mishandled classified documents. Joe Biden mishandled classified documents.
"But the only one who gets his home raided is President Trump – and he didn't even do anything wrong!"
A lot of people will see it that way.
The Vice President Kamala Harris is not very good at impromptu speaking, and she may very well be targeted to draw her out on Biden. She must be careful and will have to be even more guarded.
Adding to this problem is the President's son Hunter Biden who continues to be a headache. He will be viewed as an Achilles heel and Republicans will remorselessly go after him and make character an issue.
Here is a man who courted and slept with his dead brother Beau's widow, Hallie. The fourth of five children conceived while he was still with Hallie, is a daughter he had with an Arkansas stripper. There are pictures of him with prostitutes astride him while smoking crack. Then there are calls to look at his dealings with other countries where it is alleged he leverage his association with the President.
It's all brewing to create a toxic and calamitous cup of woe and Biden must pray no more disclosures come out that he is in possession of even more classified documents .
Only last September Biden went on 60 Minutes and speaking on Presidential documents found at Mar-a Lago said : " How that could possibly happen? How anyone could be that irresponsible?"
Those words are coming back to haunt him.
MESS OF BIDEN'S OWN MAKING
Trump was able to declassify the documents discovered in Florida, Biden did not have the authority in his case which is a big problem.
"I was President of the US and covered and protected by the Presidential Records Act, which is not criminal and allows and encourages you to talk to the NARA which we were, very nicely until the FBI who it is now learned has been after me for years without pause or question, raided Mar-a-Lago, a stupid and probably illegal thing to do. As President I have the right to declassify documents, Biden did not. Special Prosecutor Jack Smith, however, is a Trump hating political thug," said the ex-President on the matter.
Biden will have to fulsomely address this mess of his own making. It will not go away, with Trump on his case like glue.
"The boxes hoax case against me should be dropped immediately. I have done nothing wrong.
This has been going on against me for years. The FBI and The Department of Injustice are crooked, corrupt and broken," said a bullish and fired-up Donald Trump.