Bravo Prime Minister Andrew Holness.
If I had written this article days earlier I would have been inclined to castigate Jamaica for tacitly going along with the exclusion of Venezuela, Cuba and Nicaragua from the IX Summit of the Americas held in California and hosted by the United States.
Earlier this week White House Press Secretary Karine Jean-Pierre said: "The President's principled position is that we do not believe that dictators should be invited."
This is wrong and hypocritical.
The Americas is a hemisphere characterized by different ethnicities, cultures, languages, resources, economies political ideologies and governance models.
Its commonality is not democracy and it is fallacious to hold a summit of this magnitude with that pretext.
It's a foreign policy canard the US engages in repeatedly, finding itself drawn into disputes tensions and conflicts.
The world's greatest economy is in the Americas but it must guard against a reinterpretation of the 1823 Monroe Doctrine ("We owe it, therefore to candour and to the amicable relations existing between the United States and those powers to declare that we should consider any attempt on their part to extend their system to any portion of this hemisphere as dangerous to our peace and security.
With the existing colonies or dependencies of any European power, we have not interfered and shall not interfere.") that sees it as the preeminent power determining the affairs of the hemisphere.
Prime Minister of Belize and CARICOM chairman Johnny Briceño is absolutely right when he says, "Geography, not politics, defines the Americas."
We now live in a world of turmoil and crises where conventions and mores we once considered inviolable are being challenged and in some instances upturned.
This is a time for inclusion, not exclusion where we must bring the very best of humankind to create a safer and better world.
President Biden declared: " Democracy is a hallmark of our region. As we meet again today, in a moment when democracy is under assault around the world, let us unite again and renew our conviction that democracy is not only the defining feature of American histories but the essential ingredient to Americas futures."
Well yes and no Mr President.
The hemisphere is diverse and the purpose of this summit should not be to primarily unite around a political system but rather to seek ways to enhance the region's welfare and the well-being of its peoples.
The Americas has always displayed countervailing hegemonic plays but this summit should aim to set those aside and focus on the stability and resources of the region.
Prime Minister Andrew Holness grasps this when he said:" This kind of inclusive approach is critical to meeting our challenges, and we regret that the Summit did not involve all the countries of the Americas. The action plans on democratic governance, digital transformation, our green future, equitable sustainable and renewable energy and health resilience should be predicated on the participation of the entire region, while reaffirming our democratic principles."
To exclude Cuba, Venezuela and Nicaragua seemed petty, trite and uncalled for. The summit was an opportunity to make these countries feel a part of the region and use powers of persuasion while looking to obtain consensus.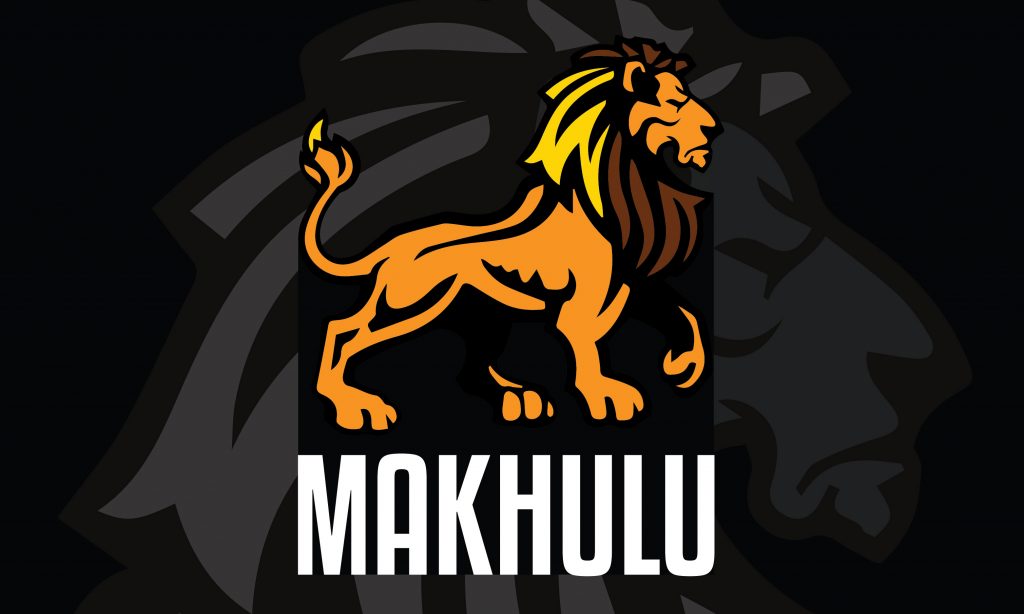 In effect, what Biden did was announce 'it's our party and you are not invited because you are not one of us', thus brewing further resentment.
Many countries did not agree with Biden's stance given what the barred countries bring to the region.
Prime Minister Holness was right not to join St Vincent and Mexico in remaining absent in solidarity with the uninvited. There is more to be gained by participating and contributing on behalf of Jamaica.
It is surprising that both the Minister of Foreign Affairs Kamina Johnson Smith and her shadow in the Opposition Lisa Hanna did not take a vociferous stance against the boycott of their regional neighbours.
They both may have thought that they do not want to risk the opprobrium of Jamaica's leading trading partner and the leader of the free world, choosing instead to keep their mouths shut and play it with a straight bat.
But they would do well to remember that in Jamaica's hour of need, Venezuela came through with PetroCaribe and has consistently been a friend. The war in Ukraine has led to oil and gas shortfalls and escalating prices. Venezuela is one of the world's biggest oil provinces and has shared its cup with Jamaica.
Cuba readily makes medical supplies and healthcare professionals available when Jamaica is in need. It values Jamaica as a regional friend and the countries have deep ties.
A friend in need is a friend indeed.
It may be expedient not to acknowledge your friends now, but Jamaica should not behave like a hypergamous woman, where it's all about the money and security.
In recent years, Mia Mottley has been seen as the most outstanding political leader of the Caribbean, but at this Summit, Holness has mounted a challenge.
"This ninth Summit comes at a pivotal time in global history and if it is to fulfil the promise of the moment, it must serve as an opportunity to announce a new blueprint for regional cooperation. We must endeavour to create a new regional order with the same lofty ambition as the first Summit in 1994," said the Jamaican prime minister at the podium of the IX Summit of the Americas.
Regional cooporation is essential to the Americas' future, not separation and exclusion.