Reading Time:
5
minutes
It's been a tough week for two of the most populist political figures in Western politics, namely Donald Trump and Boris Johnson.
There is perverse irony that they are political giants on either side of the Atlantic-two blond maned lions who champion the cult of personality.
First came news last week that former President Donald Trump is indicted for violation of the Espionage Act, conspiracy to obstruct justice and making false statements to investigators.
He kept several boxes of classified documents at his Mar-a-Lago residence in Florida.
Trump claims that the investigation is a politically motivated witch hunt.
Indeed, Presidents have the right to classify and declassify documents, though this is typically put in writing and goes through clear channels.
However, Trump has not provided evidence that he declassified the documents. Now he faces the prospect of going to jail for many years.
Only last month, the former President faced a rape charge by the writer E. Jean Carroll. He was held to have sexually abused Carroll in a New York department store and ordered by a jury to pay US$5 million.
In April he pleaded not guilty to 34 felony counts of falsifying business records related to hush money paid to porn star Stormy Daniels before the 2016 election.
He may also face legal proceedings for the January 6 disturbances in the Capitol.
Trump has been summoned to appear at the federal courthouse in Miami on Tuesday in connection with the Presidential documents stored at Mar-a Lago.
The controversial U.S. political figure is the front runner as the Republican presidential candidate for the 2024 election.
Besieged by scandals and charges, the question is how long before Americans say enough is enough and that this man is unfit to hold the highest public office in the land.
Should he manage to come from all this unscathed, it will be a telling statement on American politics and a clear indication that whatever Trump does, however egregious, Americans favour and want him. His brand is triumphant.
Trump has been embroiled in a number of sexual escapades that would have sunk many a presidential aspirant.
Stormy Daniels, Karen Mc Dougal, E. Jean Carroll and the others speak to a man unable to rein in and control his sexual urges – to his detriment.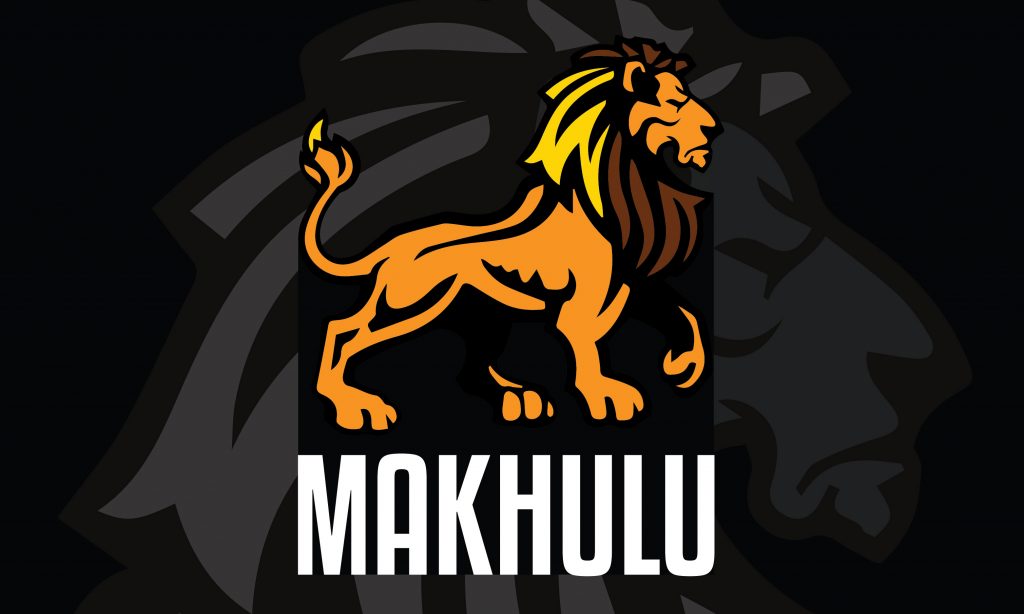 It must be stressed here that Trump has denied all allegations and has proved over and over that he can ride these storms and come out on top.
Gary Hart and Ted Kennedy were not so fortunate. Bill Clinton was impeached as a result of his personal flaws after having to admit to having sexual relations with Monica Lewinsky, a matter that has stained an otherwise successful presidency.
Trump has a good chance of beating Biden next time out. It's his character and despicable behaviour that will be his Achilles heel.
Maybe one transgression could be forgiven but multiple incidents will turn people off.
He will jeopardise his chances and he cannot blame witch hunts or election rigging for his fate.
In the U.K., former Prime Minister Boris Johnson after delivering the largest majority to the Conservatives in 40 years in 2019, has to step down from Parliament and give up his Uxbridge and South Ruislip seat.
Why? Because a parliamentary inquiry committee held by former deputy leader of the Labour Party, Harriet Harman found that he did hold a party at No.10 Downing Street during the COVID lockdowns.
Naughty boy!
Johnson said: " I did not lie and I believe that in their hearts the committee know it. Their purpose from the beginning has been to find me guilty, regardless of the facts. This is the very definition of a kangaroo court."
There's a familiar pattern here. Witch hunts, kangaroo court -Trump and Johnson never take responsibility for their actions, it's never their fault.
Johnson has been touted as one of Britain's greatest Prime Ministers – securing Brexit, his successful COVID measures, presiding over a landslide general election victory in 2019, but now his behaviour and lack of character sees him relegated to the sidelines-yesterday's man.
He is the antithesis of Rishi Sunak who is able, competent, clean-cut, well dressed, a family man with no string of lovers, scandal-free, measured.
Time and again Johnson finds himself in hot water and comes off as the loveable rogue.
Extramarital affairs, misleading the Queen, the lie that Britain sends the European Union 350 million pounds a week, Partygate, Wallpapergate, the promise to build 40 new hospitals by 2030.
His own ministers got fed up with it all and decided he had to go ushering in the hapless Liz Truss.
Johnson has a reputation as a chancer and a buffoon, one he could have done a lot to dispel.
He is a man incapable of putting a harness on his tool. Seven children by three women and it is said he may have even more out there. Lovers have described him as a cad, a Lothario, a tomcat.
Yet like Trump, despite all the shenanigans, Boris enjoys the support of the voting public. He resonates with the British people who turn a blind eye to his failings.
Just like Trump who the Republicans see as their best bet in securing electoral victory, the Conservatives view Boris as their standard bearer, the man to demolish the Red Wall and bring victory again.
Johnson supporters see Sunak as a liability, not a retail politician, a goody-goody drip who cannot resonate with the good British people. He they say is the man who will lead them back into opposition after 13 years of holding power.
Showing Boris Johnson the door now is a fatal mistake, one that may very well split the party they warn.
We are now in an era of do you value character or do you put a premium on electability?
Politics-the ultimate game of thrones.