A society that hates itself and is bent on its own self-destruction can never be considered civilised.
It is the task of any government to protect citizens and ensure that law and order prevails. If it is unable to do so, then questions must be asked.
Two weeks into the new year, 72 murders have been recorded in Jamaica, a notable increase on the 49 people murdered for the same period last year.
Last year, murders were 10 per cent up on the previous year.
What is causing this bloodlust? The Prime Minister and the Minister of National Security say it is uncontrollable gangs terrorising communities. Social commentators say it is due to frustrations borne of the ravishes of the COVID pandemic.
The crime situation hit a nadir last week when nine-year-old autistic boy, Gabriel King, had his throat slashed in Montego Bay. This dastardly act drew cries of revulsion but what is going unmentioned is the increasing barbarity in Jamaica which it must be said is embedded in the culture.
"The frequency of violent attacks on women and children across the society is highly disturbing. I cannot imagine what could motivate anyone to carry out such a dastardly act on such a young life. This is pure unadulterated evil," said the Minister of Education Fayval Williams.
The broadcaster Simon Crosskill made a prescient observation noting that Jamaican men do not like women other than their mothers.
It sure looks that way!
Vybz Kartel is practically a national hero and may very well make the honours list some National Heroes Day.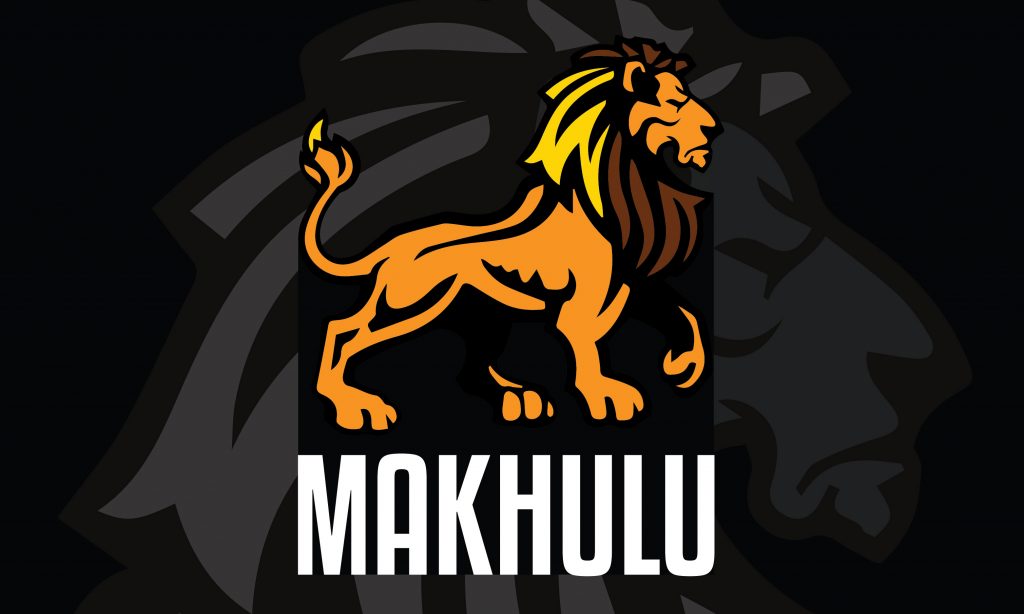 As last year got underway, banker Andrea Lowe-Garwood was shot while attending church in Falmouth, Trelawny. Weeks later there was the brutal murder of twenty-year-old Khanice Jackson in Portmore.
Everyone cried how crime was a big problem and there was plenty of media coverage with Jamaicans taking to social media to express anxiety.
A year on, the situation is worse.
Blame has been laid at the feet of Police Commissioner Antony Anderson and Minister of National Security Dr Horace Chang but that is short-sighted. It's more systemic, corrosive and societal than simply the implementation of strategies by two state operatives.
The approach thus far by the government can be likened to sticking fingers in a dyke leaking water everywhere. One day there is a measure put in place in St James then the next day in Westmoreland, yet the crimes and murders go on unabated.
The State of Emergencies (SOEs) and Zones of Special Operations (ZOSOs) are by no means long-term solutions but are needed to immediately to address the escalation of crime in communities. The government has to act, and to act now.
Dr Chang has talked about a short-, medium- and long-term solution and this is what has to transpire. This issue cannot be used for political expediency but requires government, the opposition, private sector, the churches, and civil society to come together to tame the beast. To date, that has not taken place and hence the carnage and wanton lawlessness.
The police are underfunded and under-resourced. Quite frankly, it is ill-equipped to do the job at hand. Its strategies are not working, and it will have to take a new tact.
Reneto Adams and 'Trinity' Gardner were pilloried for their approach to crime fighting but at least they took it head on and were feared by criminals.
You know why the animals in the jungle scamper when the lion is walking through? Because there is a likelihood, they can get…
There is no such trepidation when the meerkat is about because it is innocuous and spells no danger.
David Ben Gurion founded Israel's covert operations and intelligence-collection agency, Mossad, which answers directly to the Prime Minister.
This is a "deep-state" outfit with a no nonsense approach taken to the protection of the country, ensuring the well-being of Israel.
Perhaps Jamaica with one of the highest murder rates in the world should employ this model if it is serious about getting on top of its crime and murder problem.
It has to be said – Jamaica is not serious about its murder problem. All that ever takes place is politicians spouting platitudes and seeking to sooth the public.
No country in the world that has aspirations to attain developed status and see to it that its citizens enjoy safety and security has progressed with the laissez-faire approach to crime Jamaica exhibits.
The Government keeps proclaiming "prosperity" as its mantra but has completely taken its eye off the ball of the character and national identity of the country.
Your life is in peril living in Jamaica.
Andrew Holness has said that he wants Jamaica to be a progressive, shining country like Singapore, ticking all the right economic boxes. How tenable is that with high murder rates and a country where criminality and depravity are commonplace?
Other countries, particularly developed ones are looking on and advising their people to avoid Jamaica because their safety cannot be guaranteed. Now that is a sad state of affairs.
This is how the United States summaries Jamaica in its latest advisory on its citizens looking to travel there:
"Violent crimes, such as home invasions, armed robberies, sexual assaults, and homicides are common. Sexual assaults occur frequently, including at all-inclusive resorts. Local police lack the resources to respond effectively to serious criminal incidents. Emergency services vary throughout the island, and response times may vary from US standards. US government personnel are prohibited from travelling to areas listed below, from using public buses, and from driving outside of prescribed areas of Kingston at night."
Now, does that sound like a country you would want to find yourself in? Sounds like a banana republic hell-hole – a trip to the heart of darkness.
Only a few weeks ago, Chinese shopkeepers were brutally murdered in St Elizabeth throwing the Chinese community into turmoil. All too often Chinese business owners are being robbed and extorted and you have politicians talking about foreign investment – "Come to Jamaica and feel alright". More likely end up dead with a bullet put through your head.
A lot of targets are being thrown about which have not and never will be met. Economic growth of five per cent in four years; developed world status by 2030; island-wide broadband coverage by 2025; sixty per cent of the population vaccinated against COVID by March this year.
The one target that Jamaica achieves is the increase in murders year-over-year – guaranteed.