Reading Time:
3
minutes
Local government elections are an important element of democracy at work.
It makes national governments take stock and provides a gauge as to where they are with the electorate.
For some time now, the current Jamaica Labour Party administration has been beseeched to hold local elections but it has been reluctant to do so. Of course, the COVID pandemic was an impediment.
The People's National Party (PNP) remains incessant in its calls for local elections and, the cynical among us will say, understandably so – it wants to test both the popularity of the government and the PNP's apparatus to win the next general elections.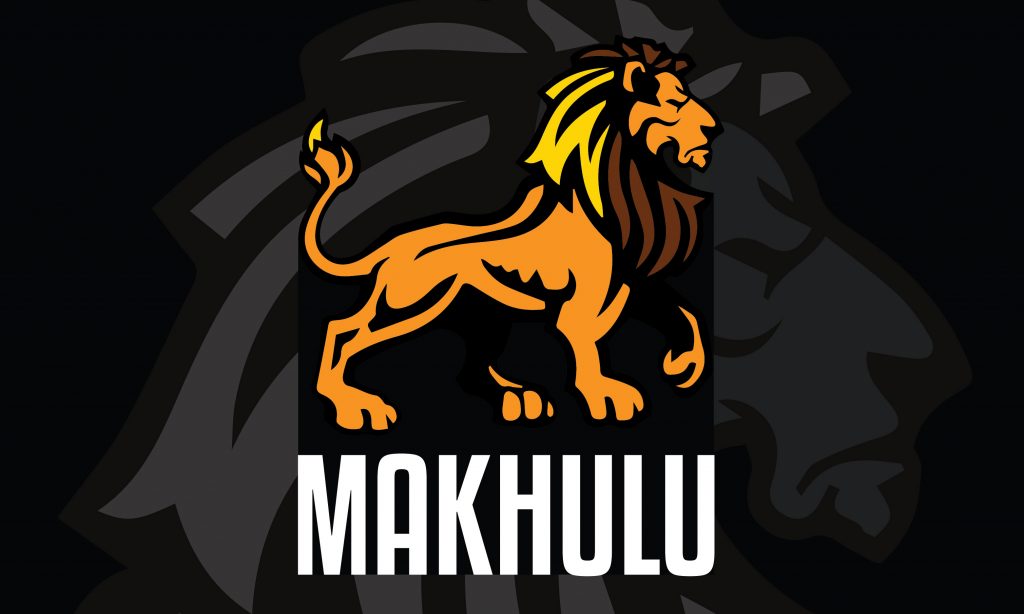 The Government is not just reticent about testing its standing this way but is now damn right unyielding.
This is not a good look and lends validation to the claims made that this Andrew Holness administration exhibits dictatorial, even fascist, tendencies. Power corrupts absolutely.
The Government rebuffs this and proclaims that to hold the local elections would cost some J$1.5 billion and, given the geo-political tensions, the timing is not right.
It has been left to the Minister of Local Government, the experienced Desmond McKenzie, to deliver this bad news. In his heart he must know this is not the way to go and that the howls of condemnation will only grow louder.
The Government's revenues are well above projections and the war in Ukraine is unlikely to have a debilitating impact on the execution of local elections. To hold to that notion is spurious and deluded.
Andrew Holness and his Government may be calculating that crime is out of control, the Stocks and Securities Ltd scandal has spelt a mistrust in institutions, the impregnable favourability of the prime minister is beginning to show cracks and that, after two terms, the Government is simply tired and lacks resolve.
Rather than ducking its head in the sand, the administration must be bold and confront the challenge.
The local elections will be a barometer of where it is now and a dummy run of what it is likely to encounter in around 18 months' time.
It must be seen to be a champion of the democratic process and not another intransigent banana republic government that clings to power at all costs.
It held general elections in amid the biggest global health crisis in a century and remained unperturbed. Now it is coming up with lame excuses to avoid the Jamaican public's judgement.
Many governments have taken a beating at local elections but managed to turn it around for the general. The verdict here should not induce trepidation but rather reveal just what has to be done if the JLP is to emulate a triumphant PJ Patterson-led PNP.
Andrew Holness, Desmond McKenzie and the team at Belmont Road must exhibit courage.
LITTLE FAITH IN GOVERNMENT
The last general elections were an indictment on voter apathy in Jamaica with just 37 per cent of the population eligible turning out to vote. A clarion call the length and breadth of Jamaica should be sounded to get people to vote. This can start right here, right now, with local elections.
It is already clear that Jamaicans have little faith in government and the promises of politicians. Efforts must be made to change that.
The Private Sector Organisation of Jamaica and other bodies have called on the governing party to hold local elections sooner rather than later but they have been blithely ignored. The Government cannot rest easy assuming this will have no bearing on contributions to a general election campaign.
It's not too late to do the right thing.
– Send feedback to [email protected]