Reading Time:
3
minutes
Former mayor of Chicago Lori Lightfoot is saying the reason she lost her recent re-election bid is because of racism and sexism.
Today racism and sexism is the clarion call of the loser. A lot of people are levelling those accusations as soon as any misfortune befalls them.
Didn't get the job? It's because I'm black. Didn't qualify for that mortgage? It's because I'm black. Didn't win that prestigious award. It's because I'm black.
DRAWING THE RACE CARD
Now, when Lightfoot won back in 2019 and celebrated with great fanfare, was that because she was black? You didn't revert to your race and sexuality then. It was all hunky dory.
Now that Lori Lightfoot lost she is drawing the race card.
Asked by a reporter if she felt she was treated unfairly and if this was why she lost, Lightfoot curtly shot back, "I'm a black woman in America. Of course."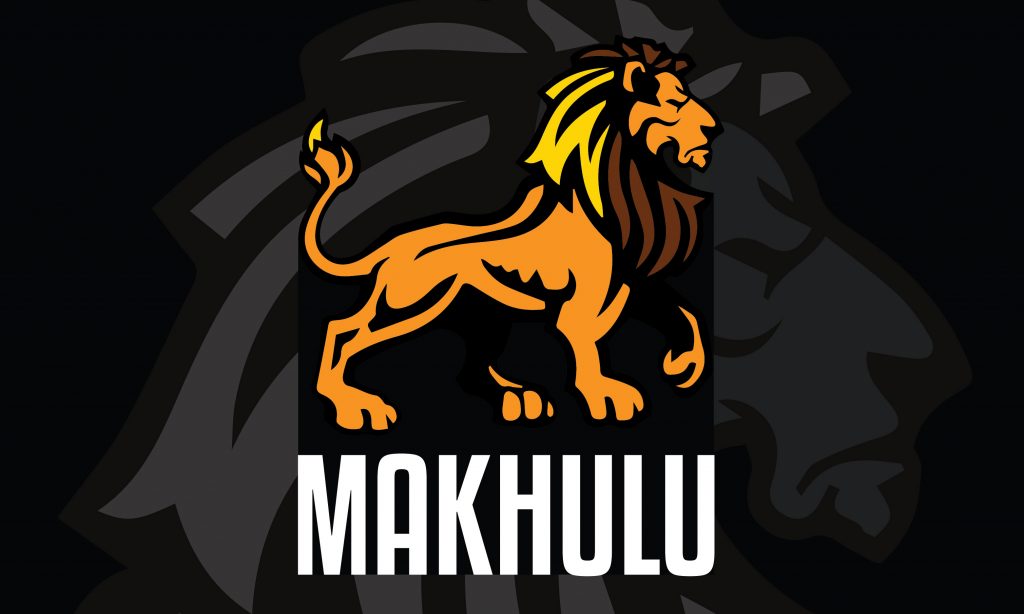 She lost to Paul Vallas and Brandon Johnson, coming in third with just 16 per cent of the vote and won't make the run-off in April. Voters clearly didn't want her and didn't think she was doing a good job.
Why?
Chicago is the third largest economy in America but is crime-ridden. When Lightfoot was first elected, she vowed to reduce the level of crime in the city.
Initially she was not supportive of raising the police's budget but then had a change of heart. The budget went up 17 per cent in 2019 to US$1.9 billion in 2020 yet violent crimes increased by 41 per cent since she was elected to office.
CHICAGO A GANGSTER'S PARADISE
Hardly a ringing endorsement of her crime-fighting solutions. The city of Chicago has been crime-riddled, a gangster's paradise. In 2021, killings there rose to the highest figure in 25 years, surpassing Los Angeles and New York.
She failed to deal with the singularly most important issue facing Chicago and that had nothing to do with her being black and gay.
Speaking with the New Yorker, she put out the same trope and blamed her race for the lack of support.
"I am a black woman-let's not forget. Certain folks, frankly don't support us in leadership roles."
Lightfoot, an attorney and academically well qualified just can't look into herself and see she didn't do enough to win over the city. She says it's because she is black. She points the accusatory finger of racism.
She did not have the graciousness to accept her defeat, shrug and say perhaps next time. Last week, Angela Bassett got all stroppy because she didn't win the Oscar after being nominated for her role in Black Panther: Wakanda Forever, notwithstanding Marvel movies do not win the Best Picture, Best Actor, Best Actress category.
Instead, she remained seated in her chair pouting like a bull frog. Social media went wild, claiming Jamie Lee Curtis was favoured because of racism. Basset has done nothing to dispel this, allowing people to labour under the misapprehension that her not winning was down to racism.
When people who should know better "go there", it is easy to see why racial tensions are at a high and people are afraid to express their point of view in fear of being "cancelled".
CHICAGO GOING TO THE DOGS
Chicago is going to the dogs and Lightfoot presided over the city being overrun by criminals. Big companies like Boeing, Caterpillar and Citadel Capital pulled their headquarters from Chicago because it posed a threat to its employees and operations.
Lightfoot must suffer the ignominy of being the first one term mayor for Chicago since 1983 and being one of the worst mayors in Chicago's history.  She says that is so because she is black.
Really?
Whatever your colour or race, people want to feel safe in their city; something Lightfoot failed to grasp.
Not everything is about race Lori Lightfoot. It is incredible that you were the one who declared racism a public health emergency pointing to systemic racism as a leading factor in the city's life expectancy discrepancies.