Reading Time:
4
minutes
He finally quit
The pressure saw to that.
Spanish Football Federation Chief Luis Rubiales stepped down from his post on Sunday (September 10) after the ensuing scandal following his unsolicited kiss of a member of the Spanish women's winning World Cup team.
Looking again at that kiss, it is clear that the guy was exuberant, he got carried away, he was over come by emotion and patriotism. There was nothing sinister or sexual about it.
Was it wrong?
In today's woke age, highly inappropriate perhaps. On second thoughts Rubiales would have exhibited more decorum.
When he kissed Jenni Hermoso, cupping her head and planting one full on her lips, it raised eyebrows, but that was it. Initially Hermoso was bemused but not offended. She saw it for what it was.
Then the feminists got hold of it and all hell broke loose.
It was sexual assault, it was criminal, he was overly familiar,, here goes the patriarchy again stomping on women.
With Spain beating England to win the World Cup, the boss was ecstatic, overjoyed.
Nevertheless, the feminists continued to call for his head which saw FIFA and Spanish government officials caving in, fearful of felling the heat from the opprobrium of the feminist/Me Too movement.
This might be a victory for the feminists but it is a pyrhicc one.
Men thew world over will watch this and become more guarded. It will create a greater schism between the sexes. Men in power positions will not want to encounter women looking to censure men.
Already the MGTOW movement is gaining momentum and the manosphere is getting converts everyday.
We live in an age where many men see women as hypergamous, opportunists, transactional, supported by a court system that robs them of their children and home, vipers out to destroy masculinity.
Commenting on the Luis Rubiales situation, a businessman told me, " This is why you don't want too many women in power positions in your company. Men become fearful of saying or doing anything to offend them and can be cancelled. If it was the other way around, and the Head of Spanish Football was a woman who kissed a male player that way, no one would call for her to be fired. Jada Pinkett-Smith Smith had sex with her son's young friend-which was abuse – but the feminists and the world gave her a pass. Men have to be careful out there."
With prosecutors coming after him and FIFA suspending him, Rubiales conceded: "After the rapid suspension carried out by FIFA, plus the rest of the proceedings opened against me, it is clear that I will not be able to return to my position.
"Insisting on waiting and clinging is not going to contribute anything positive, neither to the Federation nor to Spanish football. Among other things, because there are de facto powers that will prevent my return."
His life as he knew it is over.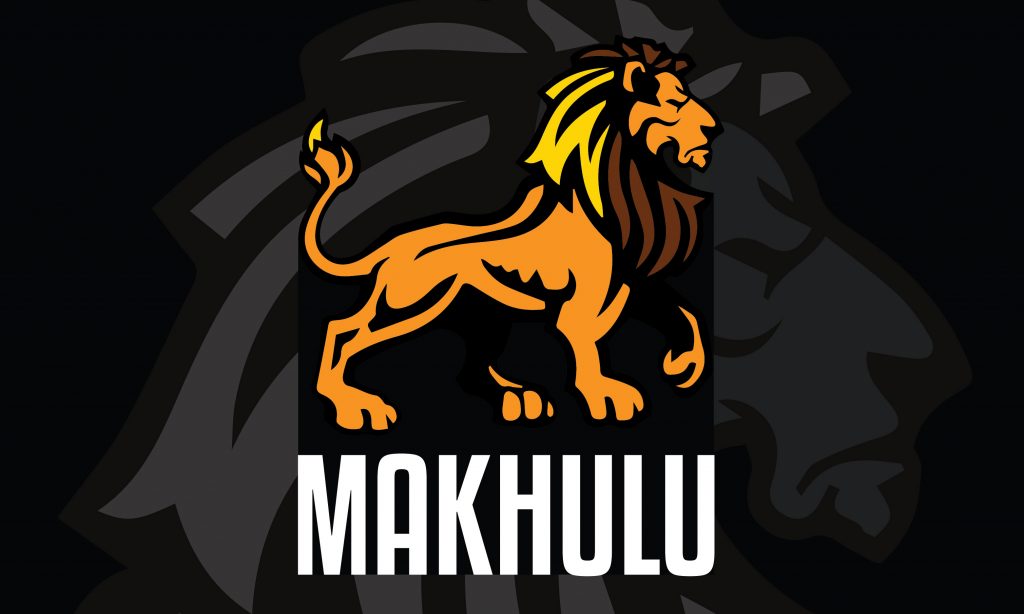 He could have been reprimanded, someone could have had a word in his ear but to skewer Rubiales like this will put men on alert-and not in a good way for women.
"The feminist country is advancing faster and faster. The transformation and improvement of our lives is inevitable. We are with you Jenni, and with all women," wrote Spain's Labour Minister, Yolanda Diaz on social media.
One can only imagine the high fives and fist pumps going around the world in response to this tweet.
According to an Ipos global survey, a third of men think feminism does more harm than good (32 per cent of global country average) and believe that traditional masculinity is under threat (33 per cent). Men are also more likely to be sceptical about the benefits of feminism and to question the existence of gender inequality today.
Wherever one goes, you hear women raging against "Toxic Masculinity". Rubiales fell victim to that clarion cry. There is a sense of triumphalism surrounding his demise.
What the controversy around that kiss has done is to take away the spotlight from a remarkable tournament that furthered women's football.
The loser here is not Rubiales.
Of course, women should never be abused or be subjected to unwanted advances and molestation but let's take a look at the context, that has to be taken into consideration.
That way, we have a better chance of not scoring an own goal.