Prince Andrew, the Queen's second son, will have to face a civil charge of sexual assault by alleged Jeffrey Epstein victim Virginia Roberts Giuffre after a New York judge blocked attempts to stop the case being heard.
Roberts Giuffre maintains she was coerced into having sex with Prince Andrew when she was just 17.
He denies this and says he has no knowledge of the woman and that in fact she is a liar.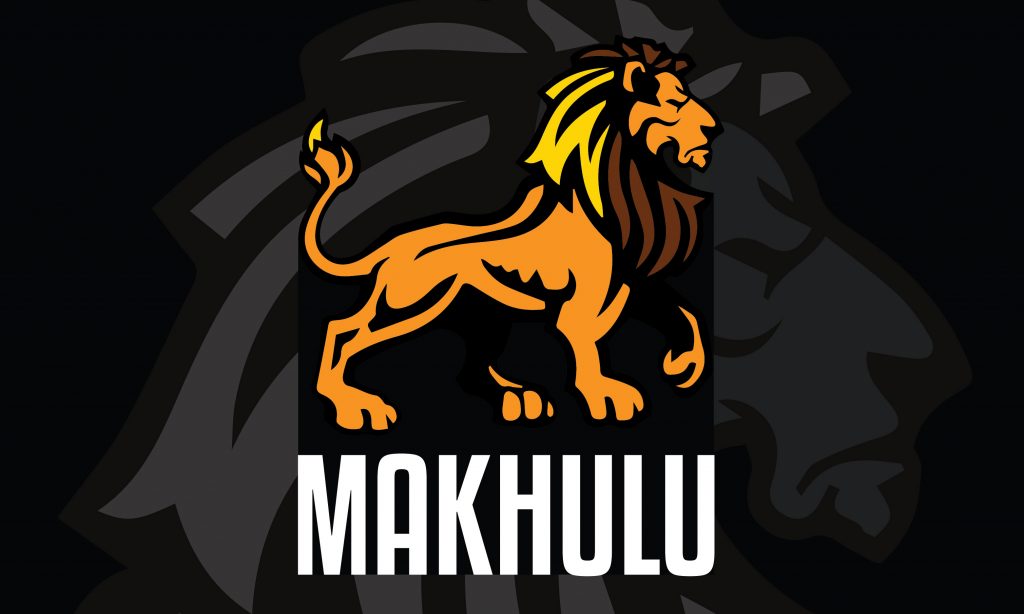 Her accusations have revealed lurid details and is a messy situation for the Royal Family.
The Queen celebrates her Platinum Jubilee this year and, now in her 90s, the last thing she needs are details coming out that her alleged favourite son is a sex creep who molests underaged girls.
Already Prince Harry and Meghan Markle are causing problems and now this. Whether the Royal Family in its current iteration should be continued will be called into question and, if the Queen should pass in the coming years, people may look very unfavourably upon British royalty.
Prince William and his wife Kate are doing a good job as the upcoming generation and are well regarded but they need a support act, one above reproach.
Prince Andrew handled this entire episode terribly right from the start. His BBC interview with Emily Maitlis was awful with him coming off aloof and detached.
With details of Roberts Giuffre's allegations put to him, he said that was impossible because he cannot sweat.
Really?
A sticky wicket
Now he will have to prove that and whether he really was at Pizza Express in Woking, Surrey, so heaping plenty more embarrassment upon the Royal Family.
Prince Andrew and his legal team have attempted to discredit Roberts Giuffre and have the case thrown out on technicalities.
If, as he says, she is lying and he didn't have sex with her, he should boldly take her on with nothing to hide approach. It would do his stock tremendous good and go some way to dispel the reputation that he is an effete Mummy's boy. It wouldn't be lost on him that the family's reputation is at stake here.
It is clear that he was friends with both Jeffrey Epstein and Ghislaine Maxwell. There is a picture of him hugging a young Virginia Roberts as she was back in those days. Also, there are pictures of him furtively poking his head outside Epstein's door in New York. There's no doubt they were mates.
As it currently stands, there is a lot of reputational damage with both his friends now consigned as sex offenders who engaged in heinous, depraved acts.
He is a big fish on a hook and he needs to get that line out of his mouth if he wants to return to the ocean.
One of his options is to make a huge settlement with Roberts Giuffre but, just like Michael Jackson, that won't do him any good – he would still be a royal pariah.
But he can still salvage some dignity. If he didn't do what he is accused of, do your best to prove so. Yes, it will be painful, you will be subject to ignominy but life can be painful sometimes and in the end, an exhibition of character may do you some good.
"It's all about damage mitigation now particularly in light of the nature of the allegations that he is facing and his status as a member of our Royal Family."
"Whatever happens, Prince Andrew's reputation has suffered terrible damage from the allegations in this lawsuit from his former friendship with Epstein and Maxwell – two convicted sex offenders," said Alex McCready, head of Reputation & Privacy at the law firm, Vardags.
I'm sorry, Mummy
He cannot hide behind his mother's shirt. At 60, he is a grown man and must now show what he is made of. If he did not do this, he must fight this battle to clear his name. He can no longer dismiss this and take it lightly. It's a fight in the mud for a knife.
The Queen should not be subjected to this sordid affair. Her inclination will be to extricate her son but really, he's on his own. He should take the stand and meet this head-on – depositions and all.
 The lesson here is to be careful of the company you keep.
This is a public relations nightmare that gets ghastlier by the day. A senior member of the Royal Family embroiled in this type of unseemly sexual escapade.
"All statements and interviews have been around denial and rebuttal which is probably the right legal route but not necessarily in a PR sense – if he is innocent of all charges as he and his team say he is, why can't he at least appear to be fully cooperative? There is a victim in this, and they should be the primary focus," said Managing Partner at Igniyte, Simon Wadsworth.
He is not wrong.