Reading Time:
4
minutes
Opposition Spokesman on Finance, Julian Robinson, is calling on an update into the investigation into fraudulent activities at Jamaican investment house Stocks & Securities Limited (SSL) where former track star Usain Bolt was scammed of close to US$13 million.
This was a heinous crime that still threatens the credibility of Jamaica's financial sector.
The Minister of Finance Dr Nigel Clarke came out and made a statement announcing a full investigation would take place involving the FBI and Scotland Yard. But for more than six months, not a word has been heard and Bolt still has no idea what has happened to the money he invested with SSL.
Former CEOs of SSL Zachary Harding and Lamar Harris have been quick to absolve themselves of wrong doing. They have both made it clear that under their respective tenures, they were not aware of what was going on. That right there is a damming indictment on their leadership abilities. Let's be unequivocally clear here, neither Harding or Harris were involved in any fraudulent activities at SSL. They may have noted failings at the beleaguered investment house, seen the writing on the wall and moved on to pastures new.
Harding and Harris need to give a more fulsome insight into both governance and operational practices at SSL and not to just the investigators. Their credibility and reputations are on the line.
At the start of this year, the SSL debacle elicited much sound and fury but subsequently silence. It's like scamming at SSL never happened.
Resolution is needed here. Why? Because Jamaicans need to know that their money is safe in local institutions.
Usain Bolt can take a US$13 million hit and arguably go on and prosper. For most Jamaicans, that would spell ruination and set back investors' heirs.
One gets the feeling that both the political and financial fall out has led to many putting their head in the sand and hoping this will go away. It won't. The JSE, FID, FSC, PSOJ have all remained reticent, not daring to press for answers and updates. Nobody wants to touch this hot potato.
This year has been a terrible year for the Jamaican financial sector. First there was the revelation of the SSL scandal, then the court case involving Alysia Moulton-White and her sister with missing funds at Sagicor. Anemic performances brought on by fair value losses and a higher interest rate regime. It's only August and the news of Tyrone Wilson's iCreate being suspended from the JSE for tardy audit submissions and Rita Humphries-Lewin claiming she was not of sound mind when she sold her company Barita has everyone talking. Then you have the Patrick Hylton/Dennis Cohen compensation package stand off at NCB.
Can Corporate Jamaica be trusted?
Right about now, it looks like vipers'pit you don's want to have your hand caught in.
The SSL imbroglio necessitates greater transparency and greater corporate governance in Jamaica. How were employees there able to swindle investors' accounts?
This matter should not be deposited into the hands of foreign law enforcement agencies such as the FBI and Scotland Yard to solve. It sends the message that local law enforcement and investigators are incompetent and incapable of solving what was a terrible wrong done to Jamaican investors.
Only this week, we saw a former United States' President having to surrender himself to face charges. We all saw the mug shot and heard about the due process.
In Jamaica the wheels of justice particularly for financial crimes and misdeeds turn incredibly slowly. This has always been the case. It needs to be rectified.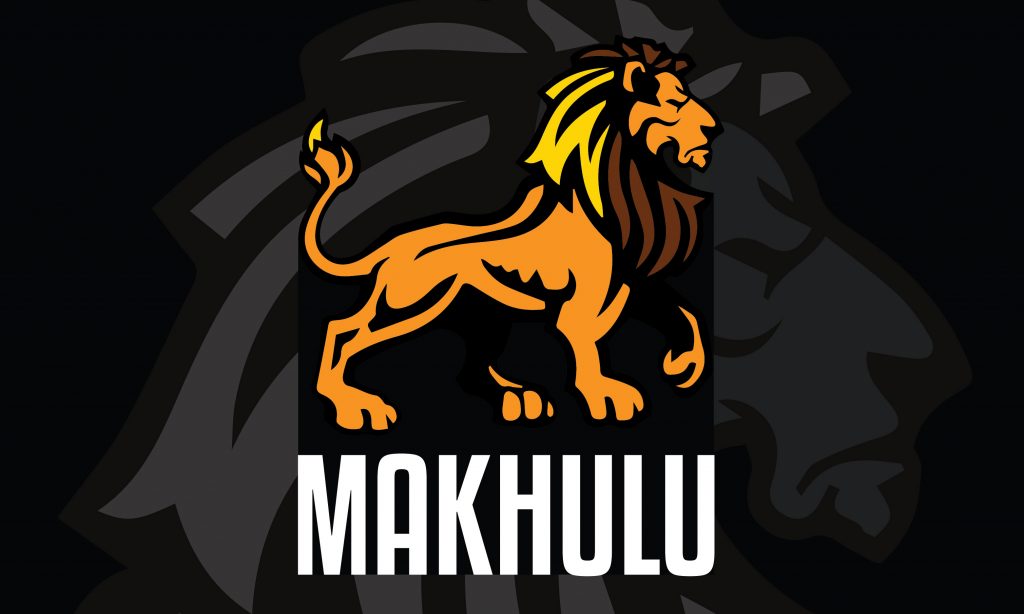 "While we appreciate that sensitive information cannot be disclosed, it is important that Jamaicans and in particular those with monies invested in the company are kept in the loop about the progress of the investigations. Given Jamaica's poor track record of successfully prosecuting those responsible for financial crimes, periodic updates on the status of the investigations are critical to maintaining public confidence that there will be no cover-up," said Julian Robinson.
He is absolutely right.