It came as some surprise last week that Lisa Hanna, the member of parliament for South East St Ann and shadow spokesperson on foreign affairs decided to call it quits from representational politics after 15 years.
What prompted that decision?
It may have been a confluence of events over the last two years.
Firstly, she challenged Mark Golding for the leadership of the People's National Party (PNP) and lost when her popularity and Golding's less compelling but pragmatic delivery was expected to carry her over the winner's line.
WRITING WAS ON THE WALL
Then there have been her struggles in her constituency and the dissatisfaction with her performance there. Though able to communicate effectively on social media, she continues to struggle with engaging with her constituents who continue to voice their displeasure with her efforts in South East St Ann.
During the last general election she only managed to hold on to her seat by 14 votes. The writing was on the wall.
Earlier this year she incurred the wrath of the British press who got the notion that she slighted the Duchess of Cambridge during the Royal tour and is a champion of republicanism and reparations.
Come summer, Dr Nigel Clarke savaged and embarrassed her in Parliament on the issue of bank fees and consolidated financial statements, an issue she was completely lost at sea on.
Politics is a game of ups and downs, swings and round-abouts. Hanna was always going to experience undulating fortunes in her attempts to wrestle the leadership of the party from Golding and set a new mark.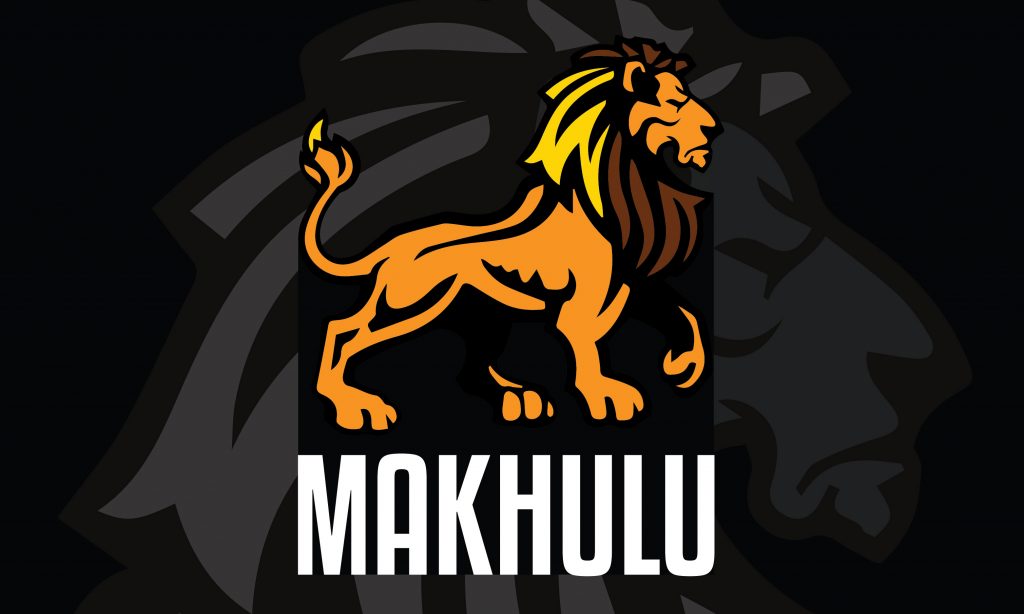 There is talk of a new seniors modelling organisation, for those past their prime but still capable of being able to strut their stuff. No doubt one will see the likes of Naomi Campbell, Cindy Crawford, Linda Evangelista, Heidi Klum and Marie Helvin here.
Lisa Hanna would be a welcomed addition to this mature modelling enterprise and it would give her some international cache.- the golden oldies. This would be a wrong move for her. To go from a notable stateswoman and prime ministerial aspirant to yesterday's catwalk queen would do her disservice.
It's like watching John McEnroe, Bjorn Borg and Jimmy Connors playing the senior's tennis tour – ah those were the days, the old boys can still conjure up the odd bit of wizardry.
Hanna is a capable and astute politician. Her stepping away like this is premature. She is undoubtedly an asset to the PNP although her detractors and the Golding camp are glad to see the back of her.
Her fortunes could change for the better if she exercised patience and played the long game.
Over the next two years she should have chosen to work assiduously to win over South East St Ann while strengthening her position within the party.- make friends and influence people.
With Kamina Johnson Smith's stock now down as a result of the Commonwealth general secretary fiasco, Hanna could demonstrate why she could be a better, more viable option in foreign affairs.
15 YEARS IN PARLIAMENT WILL COUNT FOR NOTHING
Then, of course, if Golding gets obliterated in the next general election, Hanna can answer the call while uniting the factions of the PNP.
As it now stands, she will go down in the annals of history as a prime minister Jamaica never had. Those 15 years would count for nothing when it could in fact spell her ascension to becoming First Among Equals.
Parallels here could be drawn with Serena Williams. She has announced that this might be her last season on tour and that it is unfair that her gender prevents her from carrying on because she wants to extend her family.
She needs one more Grand Slam title to get into the history books. She has had opportunities since 2017 to do just that and then walk off into the sunset with her head held high as the player with the most Grand Slam championship wins. Instead, she squandered those opportunities and now finds it hard work to make it beyond the first round of any tournament. She should dedicate herself fully to the task at hand and not spout off about sexism and gender imbalances in sport. Women have children and that's a fact of life.
Despite her pronouncements, it is sad to see her going out like this. She should fully dedicate herself to winning one more, secure the record and then go on to have more children and develop her business enterprises.
Her mission is incomplete, and her reasoning is fatuous at best.
HANNA CAN STILL CONTRIBUTE TO BETTERING JAMAICA
Lisa Hanna can take her abilities onto the international stage. She would do well with the multi-lateral agencies like the International Monetary Fund, World Bank and Inter-American Development Bank. She would be an asset to the United Nations also.
Former supermodel Christy Turlington Burns, Founder of 'Every Mother Counts' has been a superb advocate of maternal issues and has addresses the IMF/World Bank on this important matter. She has studied this area and made a commitment to it.
Hanna can do something similar.
Then again, she can still contribute to the betterment of Jamaica via the Senate while still carrying the PNP's banner.
Her announcement is in some ways a blow to the PNP in that Hanna was able to attract a younger generation to national politics. Women in particular see her as someone to emulate and that there is reward and value in serving one's country.
Everyone wants a better Jamaica but who is prepared to make the effort to assist in moving the country forward? For 15 years Hanna tried and has decided not to contest the next general election, in effect walking away from front line politics.
There are those who will view this as exactly why the political arena in Jamaica is no place to be. Ladies would get far more recognition prancing on social media and perhaps make more money as well. If Lisa Hanna couldn't make it, why can I?
Hanna now poses no real threat to Golding and he is now the undisputed leader of the party. Hanna will not contest his leadership this year or next year, giving him a clear run into the next general election.
Both Julian Robinson and Mikael Phillips will move into the vacuum left by Hanna but they both may decide to rally around Golding and bring the fight to a formidable Jamaica Labour Party (JLP) led by Andrew Holness. Two years is a lifetime in politics.
But with the JLP looking on at Hanna's exit and the match up between Hanna and Holness no longer possible, with the PNP still all sixes and sevens, it may very well decide to call the general election early, certain it can inflict another damaging defeat on the PNP and force it to reconsider whether Golding is the right leader to take it back to the days of PJ Patterson and Portia Simpson Miller.
That is a calculation fraught with danger. Mark Golding cannot be underestimated.
It is unlikely that she will walk across the aisle and join the JLP. And, if she did, she will not lead it anytime soon. That act may well go down as the most treacherous in modern Jamaican political history although some may view it as having always being the better fit for Hanna.
Her parting shot to the PNP is one it would do well to heed and all sorts of meaning can be read into it.
She wrote: "The PNP has always believed in equal opportunity for all, regardless of station in life. This fundamental philosophy has driven our actions to propel solutions for national prosperity through building the economic base of Jamaica from the bottom up. We have always been the party with a heart, the people's party that is in touch with the grassroots and committed to ensuring no Jamaican is left behind.
"However, for any organisation to survive and be relevant to successive global environments and markets, it must be responsive and change with the times, seeking modern approaches to getting things done.
"This does not mean changing our core principles, mission, or value proposition but rather, embracing modern communication, applying our principles to 21st Century challenges, empowering the next generation, and, most importantly, attracting and retaining the right talents to get the job done.
"I have no doubt, Party Leader, that once the PNP can recalibrate its approaches to reignite and reinforce these core tenets within the minds and hearts of Jamaicans to inspire their imagination and aspire towards a better future, our party will form the next government."
Somehow I don't think Jamaican politics will no longer hear from the delightful Lisa Hanna. She may very well make a full-throttle return- when the dust settles.