It was always a high stakes move with victory having to be ensured.
Kamina Johnson Smith came up short in her bid to oust incumbent Baroness Patricia Scotland and instead will continue in her position as Jamaica's minister of foreign affairs and foreign trade.
Prime Minister Andrew Holness and Robert Morgan, the minister with responsibility for information, have sought to position the failed campaign as no big deal and that Johnson Smith put up a hell of fight.
Holness said, on receiving the bad news: "I extend sincere congratulations to the incumbent, Baroness Scotland on her re-election as Commonwealth Secretary General.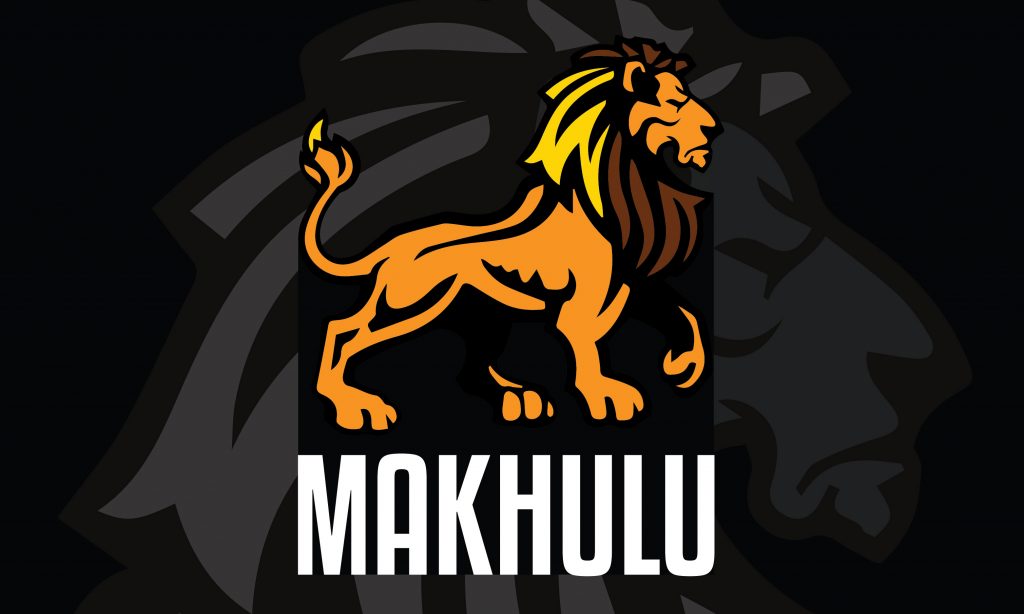 "It was a good contest and the Baroness prevailed.
"My heartfelt congratulations and commendations also to our Minister of Foreign Affairs and Foreign Trade, Senator Hon. Kamina Johnson Smith who ran a distinguished and exemplary campaign.
"Jamaica remains deeply proud of Minister Johnson Smith and we are happy to have put forward such a strong credible and competent candidate. Her candidature won her the respect and admiration of many countries within our Commonwealth family and brought prominence to Jamaica and our ability to contest within such a large international institution.
"Admittedly, several members of the Cabinet of Jamaica, have mixed feelings and are relieved that Senator Johnson Smith remains Jamaica's Minister of Foreign Affairs and Foreign Trade.
"Jamaica continues to believe in the Commonwealth, its diversity and its potential to deliver for its people."
That's PR for you. It's small comfort for Johnson Smith, who now has to retire hurt.
The truth of the matter is that both Johnson Smith and Jamaica will be viewed with mistrust going forward by many members of CARICOM. Already accusations of Jamaica being the stooge of the United Kingdom (UK), with its hand on the handle of the blade meant for Baroness Scotland's heart, abound.
That won't be easy to come back from.
The Government put the able Johnson Smith in a precarious position. It should have ensured success rather than opt to play Russian roulette.
UK Prime Minister Boris Johnson sold Jamaica on a move to remove the Caribbean's chosen one from the position and no doubt came up with a number of inducements which the Holness administration bought into.
With Jamaica unable to do its part, there are no significant repercussions for Boris Johnson as he has to battle for his own political survival while steering his country out of an economic crisis.
JOHNSON SMITH WOUNDED ON THE INTERNATIONAL STAGE
Since Jamaica took the decision to opt out of the Federation, many Caribbean states have viewed it with suspicion and do not believe it has the regional bloc's best interests at heart.
By going its own way and literally declaring 'let the Caribbean be damned,' it will be perceived that once again Jamaica shows its true colours.
This makes Kamina Johnson Smith's position untenable vis-à-vis CARICOM. She is also wounded on the international stage, coming away a loser which will diminish her standing.
Already the region, indeed the world, sees Barbados' Mia Mottley as the de facto head of the Caribbean and are impressed by her abilities and leadership skills. For now, at least, Jamaica will be down the pecking order.
Commentators are now taking shots at Johnson Smith, questioning her qualifications in going up against Baroness Scotland.
Now there is this bruhaha about the funding of her campaign and whether taxpayers' money was used to  get her into a better paying job – £150,000 per year and a mansion.
They all miss the point.
Holness should have made sure the votes were in the bag instead of crossing his fingers and hoping.
Johnson Smith has been left out on the battlefield outgunned and badly hurt. She now rides in the ambulance instead of holding her head high, arms aloft, in the victory chariot.
Johnson Smith and Jamaica will be seen as backstabbers who got there comeuppance and were played like fools by the UK.
IMPORTANT TIME FOR CARICOM
This is a very important time for CARICOM. World powers have no time to be doling handouts to small island states. They are too busy surviving and ensuring they come out of the worst two years of this new century.
Food security, energy sustainability, employment, climate change, debt reduction are matters of paramount importance to the Caribbean that must now work in solidarity. Can Kamina Johnson Smith still command a seat at the table after thumbing her nose at a collective decision?
There is a WhatsApp message going around purported to be from a former senior Jamaican diplomat that reads: "An insecure, transactional, recognition-seeking leader, his policies at home a dismal failure, his nation engulfed by crises and his people destitute and despairing, allows himself to be led down the primrose path to international embarrassment and shame by a practised liar and a hubristic fabulist.
"Much treasure is wasted and political credit squandered on a fool's errand. It was a 'monumental error' and one of the greatest blunders ever in Jamaica's diplomacy."
That's the sentiment throughout the Caribbean. Jamaica took the shot and missed and, for that, it must remain unforgiven.