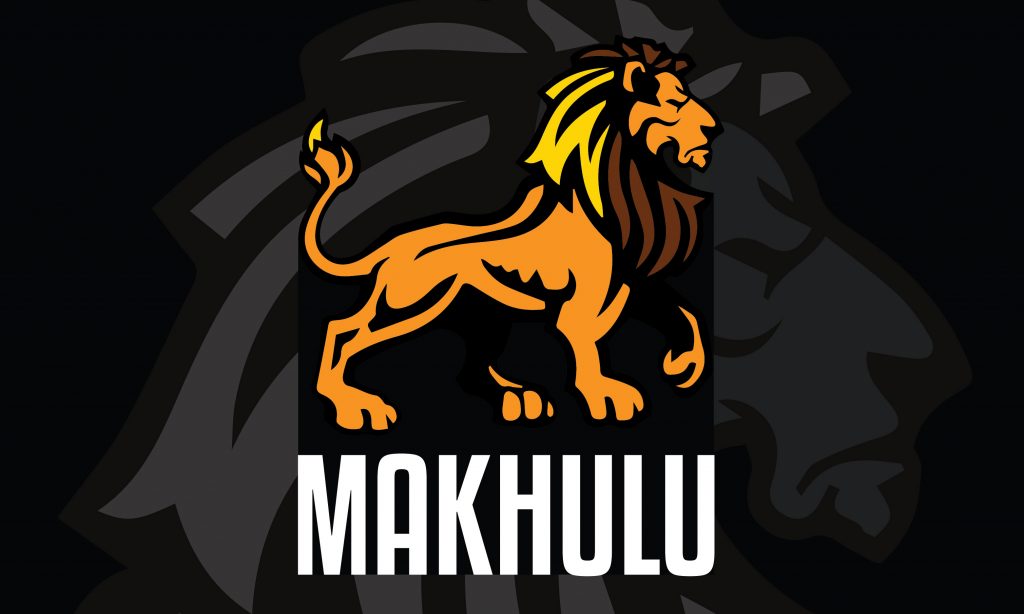 By Makhulu
Embattled former Minister of Education and Principal of Jamaica College, Ruel Reid, has taken the right decision to walk away from resuming duties at the prestigious school and go quietly into the night.

It made little sense to further embarrass the hierarchy, pupils, parents of Jamaica College and the Government of which he was a prominent member.

Already besieged by scandals and tales of misappropriation of funds, the last thing the Andrew Holness- led administration needs is for this stench to linger on interminably.
It also serves as a blot on the tenure of Fayval Williams as Minister of Education; a scandal that she inherited, a mess she has to help clean up of which she served no part of.
Rather than press a bad situation, an untenable one at that, best to exit and focus on answering claims levelled against you and clear your name, Mr Reid.
Jamaica College's board and management would have seen all the press surrounding it last week as unwarranted and placing its chairman under a lot of pressure. There were plenty of people inside the organisation, leaking what was going on to the press and Jamaica College appeared unable to contain the situation. They were forced to meet this debacle head-on.
Ruel Reid was appointed to the office of Principal of Jamaica College in September 2007 and, by all accounts, did a good job until he was granted special leave to join the Ministry of Education in 2016. That leave expired on November 20, 2021.
Reid is being charged with breaches of the Corruption Prevention Act, Conspiracy to Defraud, Misconduct in a public office at Common Law and breaches of the Proceeds of Crime Act and will face trial.
In the interim, Wayne Robinson must be commended for steadying the ship at Jamaica College bringing stability and seeing to it that it maintains its high academic standards.
It would be unfair if he had to make way for Reid and not be allowed to continue his fine work.
Of course, Reid with a family to support would be looking to be adequately compensated and return to a job suited to his profession. He would have been aware though, that sometimes mud sticks and to go back to Jamaica College would bring discomfiture.
As one parent of a Jamaica College pupil said: "The students need to look up to their Principal and whoever that person may be, they must be beyond reproach. JC has always had high standards and expectations and having Reid return would not have been a good look."
The chairman of Jamaica College has refuted allegations that many members of the board resigned en masse as a result of the Reid situation and he must be taken at his word. The situation was indeed troublesome and Reid alone was the one to clear it up.
There are reports that he received J$100 million to go – again this is not substantiated and is simply part of social media chatter that serves for information these days.
Reid would have arrived at a settlement no doubt and the government may very well provide a pension in the coming years. We will have to see.

"JC has some wealthy alumni and they could have come together to placate Reid and put an end to this. It would be no problem for the likes of Danny Williams, Chris Williams, Butch Hendrickson if they wished to make an ex gratia payment of around J$50 million to Reid for him to go away and allow for continuity to prevail and not to drag JC through the mud. Then again Reid could have looked into himself and said, "I owe a lot to JC and it gave me a lot. Why subject it to all this drama?"
"Mind you, that's all speculation. The important thing is that Reid is gone, and we can all breathe a sigh of relief," said a former alum of the Old Hope Road-based Jamaica College.