Say what you want to about dancehall artiste Shenseea, but let it never be said *Chris Brown voice* "These girls ain't loyal".
After allowing the gossipmongers to run wild with speculation and assumptions for days in the wake of the Love I Got For You singer's announcement that she has a new manager, CEO and founder of XO Recordings Wassim 'Sal' Slaiby, Shenseea has finally addressed the elephant in the room.
In an interview with the Jamaica Observer on Thursday (July 15), the artiste confirmed that while she was ecstatic to be working alongside Slaiby, she had no intentions of cutting ties with former manager Romeich Major or the Romeich Entertainment label.
READ: What's really up with Shenseea and longtime manager Romeich?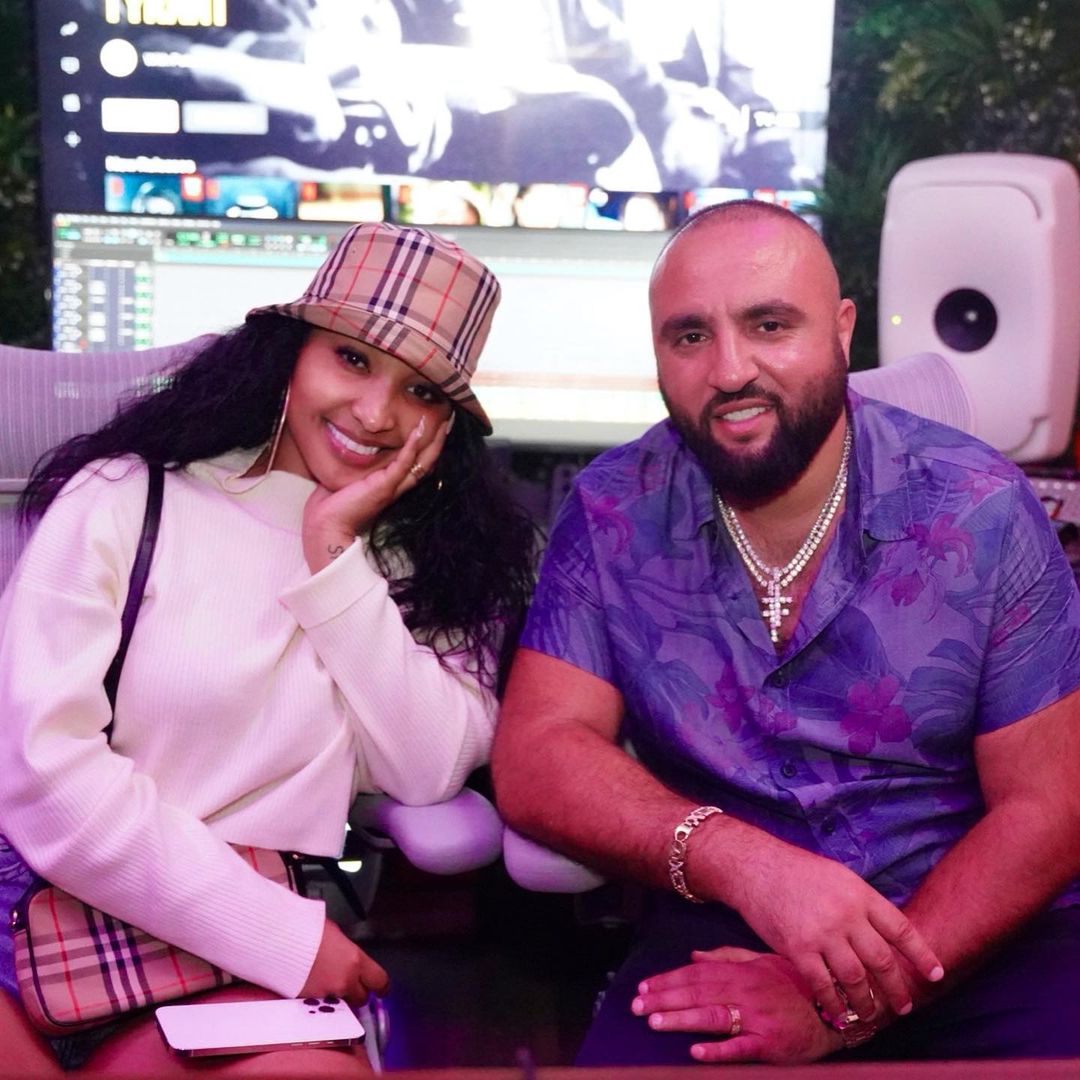 She said: "This is a joint team effort and I am very loyal. I will still be working closely with Romeich Entertainment, I have my old team and a new team."
As the artiste seeks to unfold this new chapter within her career, she noted, "I feel like I'm starting over, but with experience, but on a bigger level."
Speaking on the matter of her relationship with new manager Slaiby she stated: "We are still a work in progress. He just came on board officially, but he's been working behind the scenes. We're trying to see how compatible we are with each other."
READ: Dancehall artiste Shenseea will be 'Rolling Loud' this July
Over the last few months while in album production and promotion mode the dancehall singjay has been spotted on social media attending a variety of high-profile events in the company of several international acts, including Megan Thee Stallion, Moneybagg Yo, Doja Cat and Ty Dolla Sign.
Despite this the Run Run singer admitted she had no plans of residing outside of Jamaica.
She stated: "I'm in love with my country. I love Jamaica and I can't leave. So, for me, where I am right now in my career, I am back and forth."
READ: Is a Megan Thee Stallion-Shenseea Collab on the way?
While making plans for her future, the Loodie singer remains ever cognizant of her past and the hard work and dedication which has brought her thus far.
"I've been so blessed. I would say there has been several highlights over the five years. I've been through so much. Honestly, me thank God for the journey because we have put in a lot of hard work behind the scenes," said Shenseea.
As Shenseea continues to put in the work to bring to fruition her dreams of international stardom, one thing is clear. She knows exactly where she wants to be and she won't be burning any bridges to get there.
READ: Shenseea reflects on come up five years after first song release